Suzhou NanoGrid Technology Co., Ltd.(NGT)
Dedicated to developing highly sensitive automotive-grade hydrogen sensors
NGT is a company that focuses on the development of nano-flexible manufacturing and printed electronics technologies and their related products. NGT was founded in January 2011 by Dr. Zheng Cui who worked in the UK for 20 years, first at Cambridge University then at the Rutherford Appleton Laboratory as a principal scientist and a group leader. In September 2009, Dr. Cui returned to China and joined the Suzhou Institute of Nanotech, Chinese Academy of Sciences, where he setup the Printable Electronics Research Center (PERC) which was the first and is now the leading research center in China in the area of printed electronics R&D.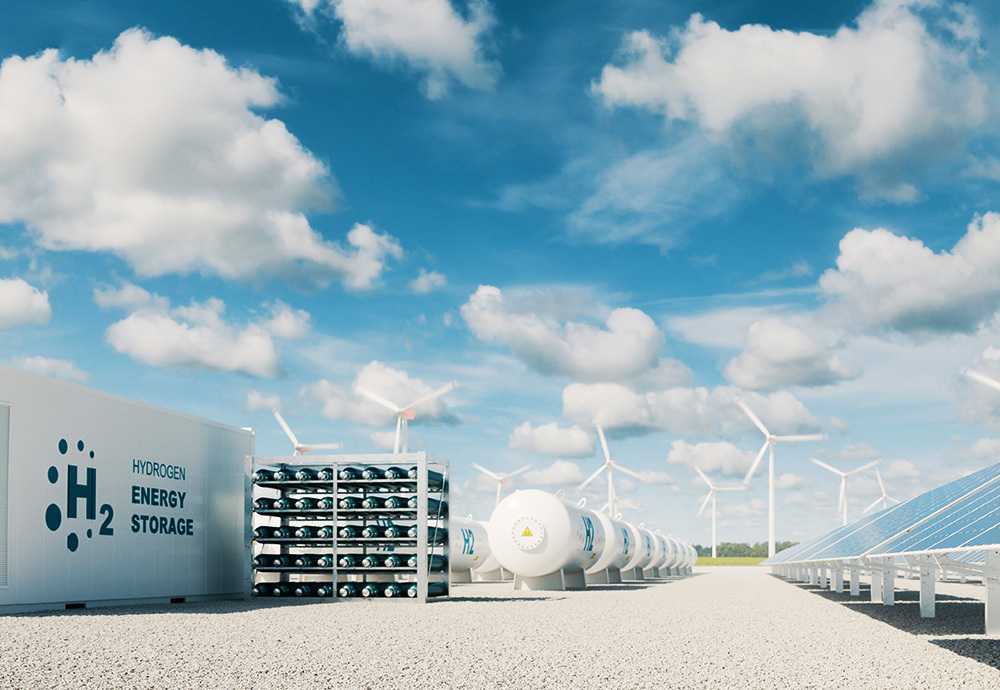 MEMS-type automotive-grade hydrogen sensor for hydrogen fuel cell vehicles successfully developed
In the context of global energy structure transition to clean and low-carbon, hydrogen energy is ushering in an important development opportunity, and the number of hydrogen energy development policies and projects in countries around the world is rapidly increasing. Given that hydrogen is an active gas with wide explosion range and easy to leak, the safe utilization of hydrogen energy requires huge amount of hydrogen sensors/hydrogen detectors to escort.