Core Team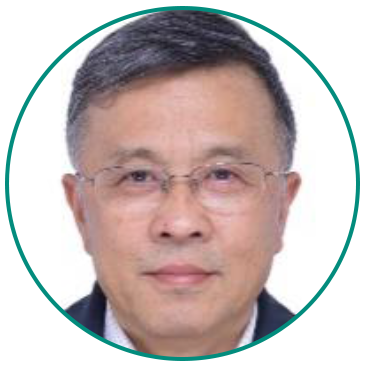 Cui Zheng
Founder & Chief Scientist
He has been working in micro and nano fabrication technology for 20 years at the Microelectronics Center of Cambridge University and the Microstructure Center of Rutherford National Laboratory, UK. In 2009, he returned to China and joined Suzhou Institute of Nanotechnology, Chinese Academy of Sciences, where he established the first research center for printed electronics and NAG.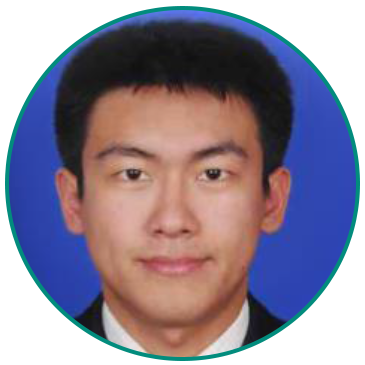 Kedong Zhang
General Manager
He has extensive experience in gas sensors, printed electronics, micro and nano processing, etc. As a project leader, he has completed many government and corporate projects and led his team to successfully develop hydrogen concentration sensors, platinum temperature sensors, air quality sensors and other products. He has applied for more than 30 patents, 25 of which were granted, and published 2 SCI papers. He is one of the "Highly Skilled Leaders" in Suzhou Industrial Park.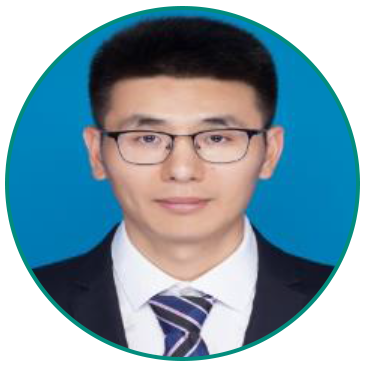 Xuliang Li
Vice President
Master, engineer, and supervisor of master students in China University of Geosciences. He has been working in Anhui Da Di Xiong New Material Co., Ltd (listed on Science and Technology Board) and Ningbo Magnetic Material Innovation Center Co.